Posted by JCE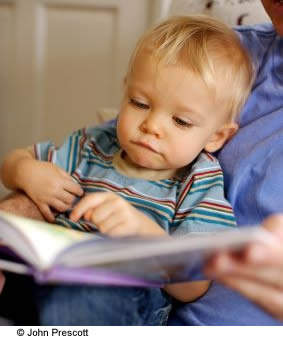 If Authors Guild executive director, Paul Aitken has his way, soon reading out loud will be considered a copyright violation.

As reported over on CNet yesterday, copyright holders are kicking up a stink about the newly introduced speech synthesis capability added to the second-generation Kindle ebook reader from Amazon. Speaking to the Wall Street Journal, the executive director of the Authors Guild, Paul Aitken, made the claim that by reading the book out loud Amazon was claiming "an audio right, which is derivative under copyright law."
Hmmm....somehow this seems so fitting for a country that has devalued education in favor of lawsuits time and time again. Reading aloud to children is an integral part of how they learn the language, not to mention millions of visually impaired individuals who depend on this medium for entertainment and information.
Way to go, Mr. Aitken. Thank you so very much for letting us know just exactly where the priority of education sits.
h/t
bit-tech